People
Associate Professor and Head of EPG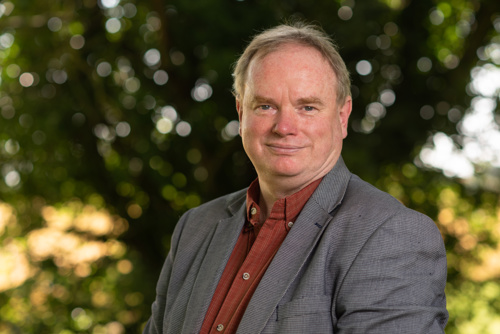 Malcolm leads the EPG. His interest and expertise spans developed and developing countries, and ranges across all aspects of power generation and distribution.
Personal Assistant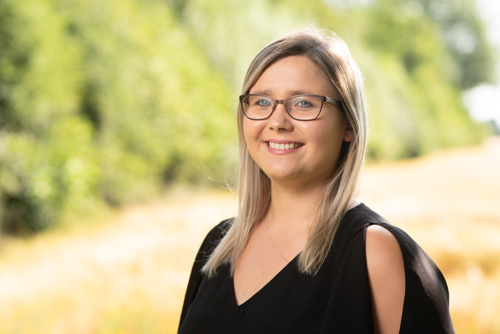 Mallory is Malcolm's personal assistant. She focuses on optimising Malcolm's schedule, time management and response rate. She keeps the group afloat and organised.
Senior Project Manager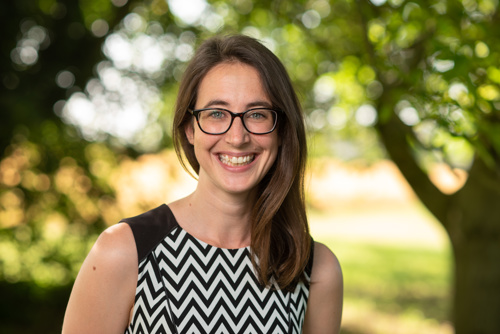 Vicky focuses on ensuring that the group is functioning well, delivering to time on the portfolio of projects, and providing a conduit between the group and key stakeholders.
Electronics Support Engineer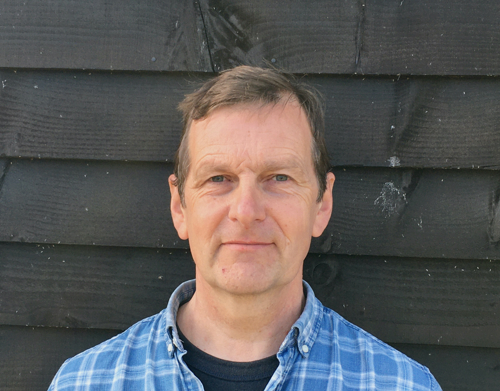 Jonathan is the group's electronics support engineer. He designs & makes stuff and runs experiments to help various projects. He likes solving technical challenges.
Filiberto Fele
Postdoctoral
 Researcher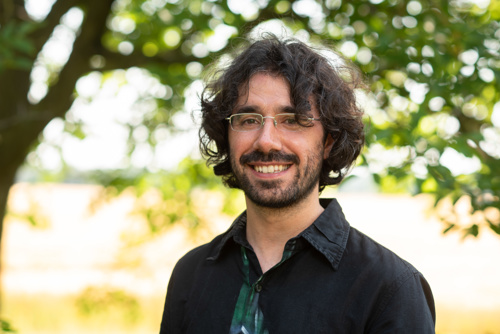 Filiberto works on enabling the flexibility of the future grid for the integration of low carbon technologies. His research lies at the intersection between optimal control & game theory.
Senior
 Researcher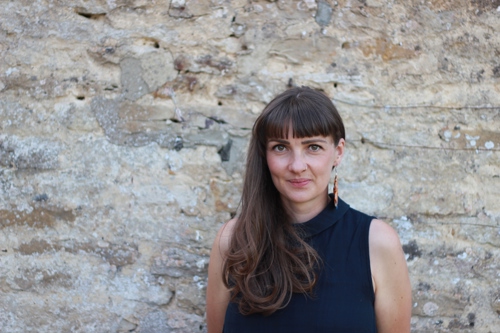 Stephi helps to deliver energy services that create value for marginalised communities. Her work focuses on Low-Income Countries. She is the Deputy Research Director at the Climate Compatible Growth Programme.
Senior Postdoctoral
 Researcher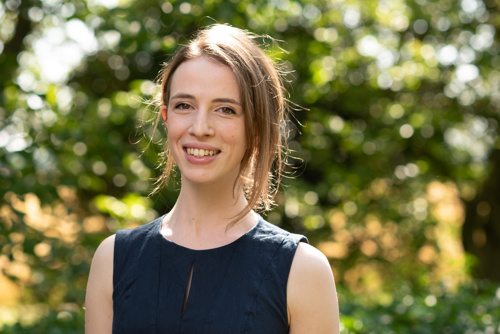 Katie is interested in the technical challenges associated with moving to a low carbon future. Her current research focuses on electrifying transport in developed and developing countries.
Postdoctoral
 Researcher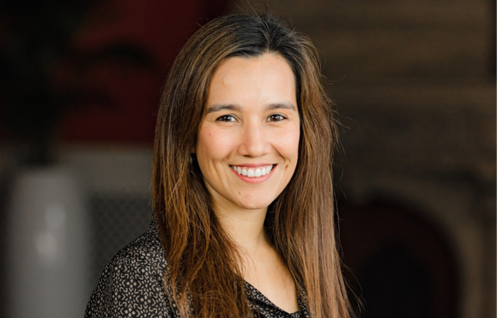 Nicole is a Researcher & Programme Manager for the Future of Cooling Programme. She looks at how passive technologies can mitigate the increasing energy demands for cooling. 
DPhil Candidate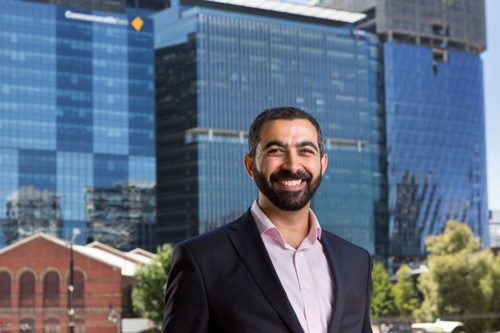 Farhad focuses on electricity market design, power system security and investment decision-making. He is also a Visiting Research Fellow at the Oxford Institute for Energy Studies.
DPhil Candidate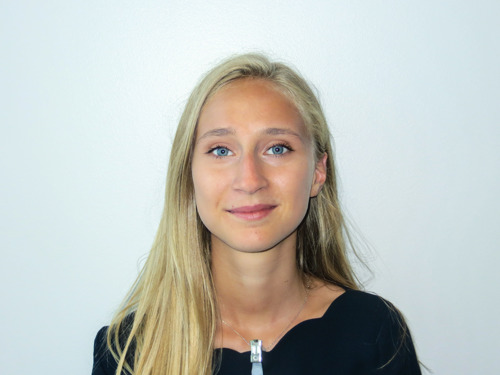 Flora works on the coordination of distributed energy resources using reinforcement learning and convex optimisation. Her focus is on residential energy flexibility resources such as electric cars and smart heating.
DPhil Candidate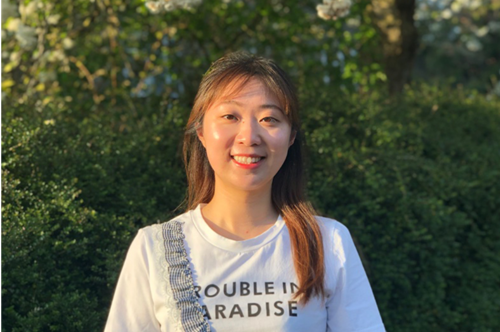 Yifu works on the techno-economic model for off-grid systems in energy-poor communities in developing countries, enabling the least-cost control operation & local electricity trading.
DPhil Candidate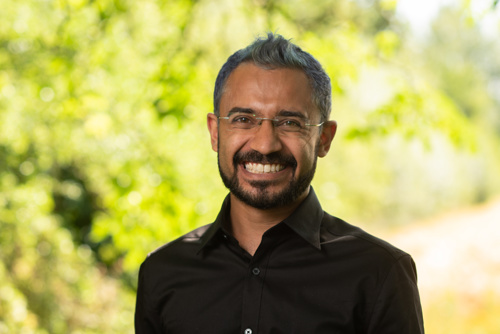 Aniq is interested in energy systems modelling, carbon emissions and optimisation. His DPhil focuses on modelling and simulation tools for the assessment of long-distance renewable energy farms.
DPhil Candidate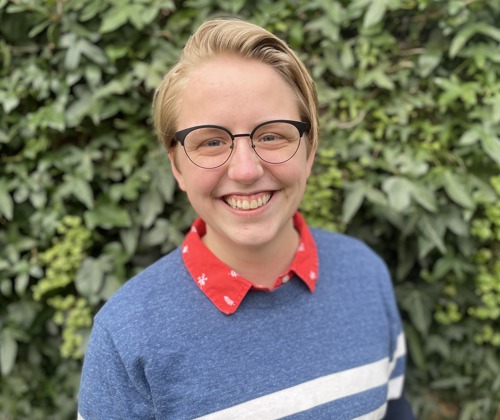 Claire's doctoral research focuses on the spatial and temporal location of energy storage to incorporate more variable renewable generation and electrified loads into electricity networks.
Senior Postdoctoral
 Researcher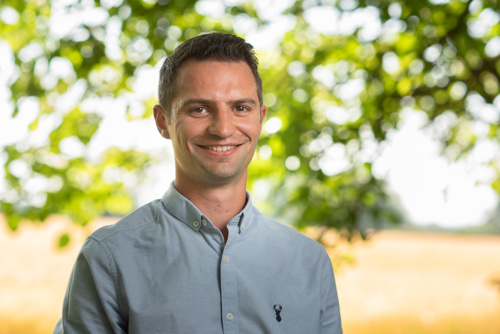 Scot works at the interface between flexible energy technologies, energy markets, and user engagement in the design of smart local energy systems. He works on project LEO.
Postdoctoral Researcher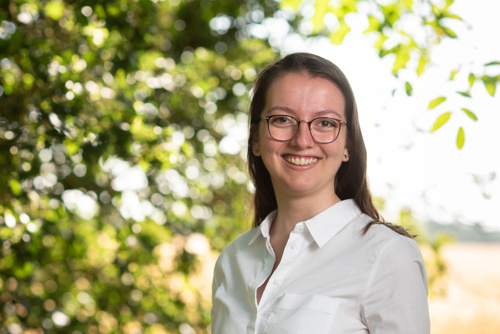 Alycia works in geospatial energy systems modelling as part of the Climate Compatible Growth programme. Her research focuses on the design of inclusive energy access systems in low- and middle-income countries.
Elnaz Azizi
Postdoctoral
 Researcher

Elnaz works within Project LEO, primarily on Future System Planning. Her research focuses on using University and County buildings as energy assets in demand-side response schemes through data analysis and system modelling.
Christopher Hull
DPhil Candidate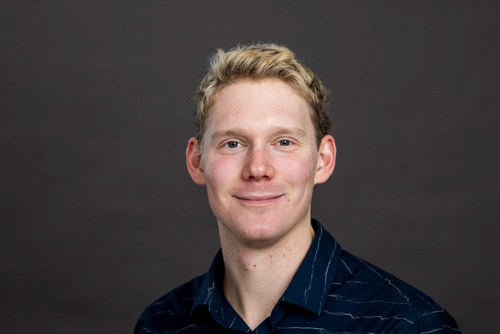 Chris is interested in the technical and economic challenges of electrifying transport in developing countries. He is also involved in developing a cost-effective battery retrofit for minibus taxis in South Africa.
Rebecca Perriment
DPhil Candidate
Becky's doctoral research focuses on energy usage and battery lifetime in off-grid electricity systems in developing countries, using operational data.
Mónica Sagastuy-Breña
DPhil Candidate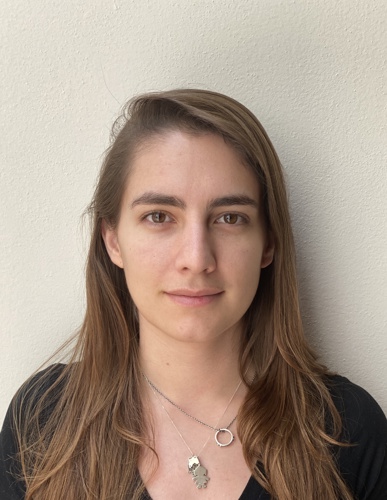 Mónica's research focuses on developing successful energy strategies through Mapping System Transformation methodology. Her work has a special focus in the Mexican case study, but is intended to be applicable in general.
Jesus Lizana
Postdoctoral Researcher, Marie Curie Fellow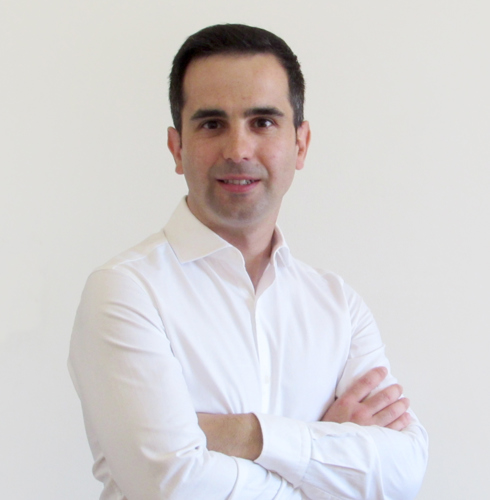 Jesus focusses on technical challenges towards low carbon climate-responsive buildings. He works on ResCool, a H2020 Marie Curie Project to support the climate-resilient design of cities under heatwaves.
Abdullah Alotaiq
DPhil Candidate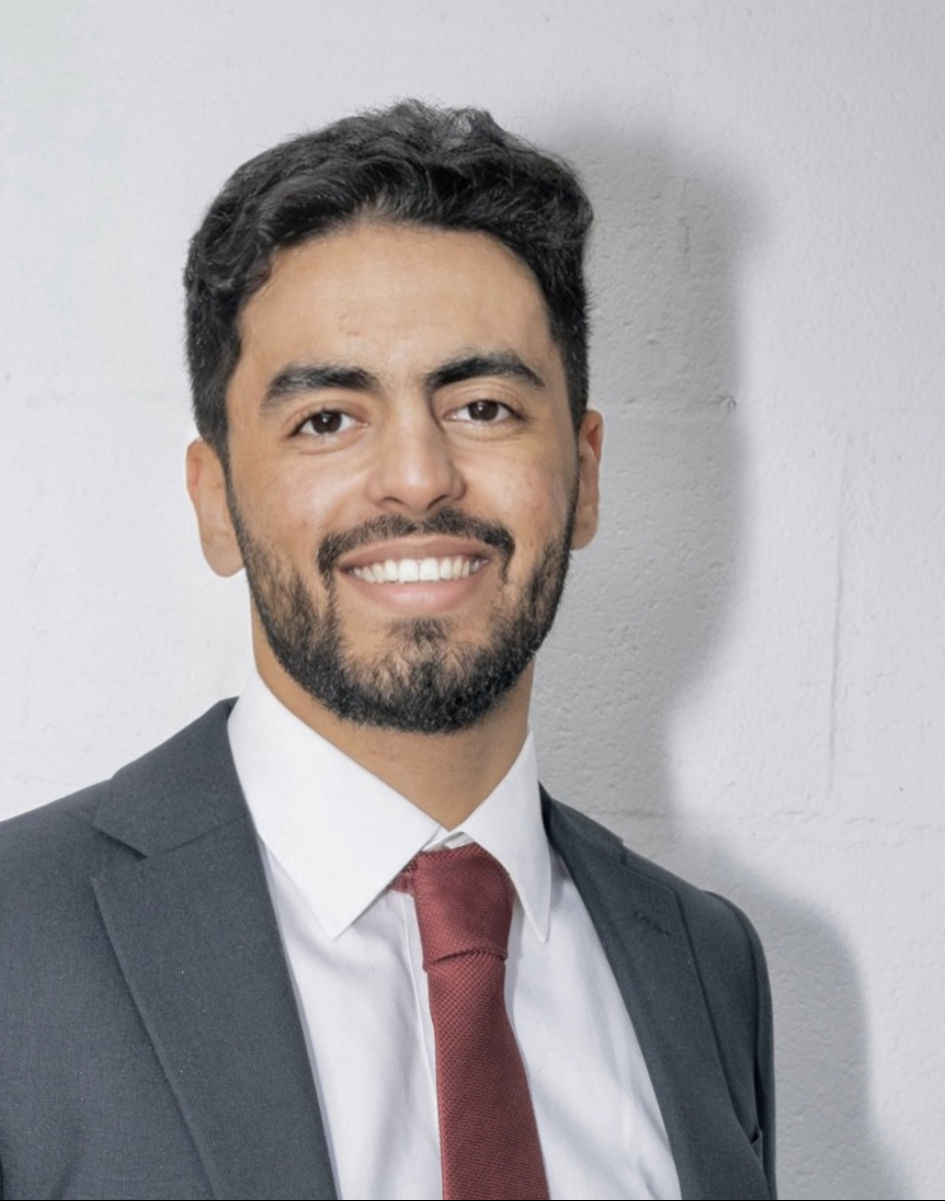 Abdullah's research focuses on how resource-rich economies can maintain an edge in a decarbonised world. Specifically, focusing on renewable energy capacity planning, stranded assets and innovative energy-sector business models.

Collaborators
Nisrine Kebir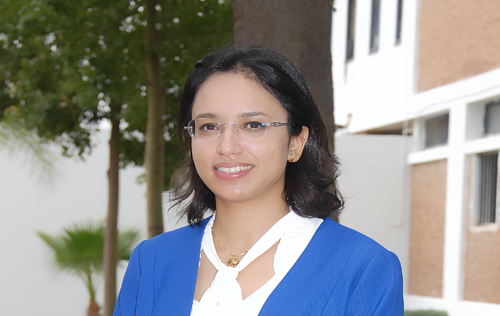 Sivapriya Bhagavathy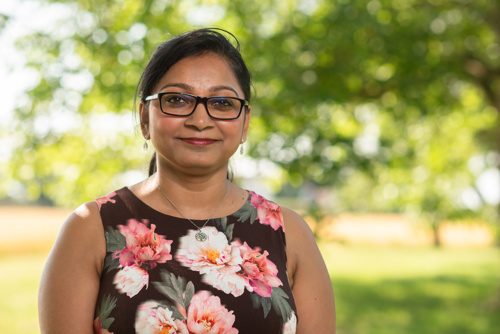 Alumni