Home
"Innovation for sustainable and equitable energy systems"
The Energy and Power Group (EPG) has been part of the Department of Engineering Science at the University of Oxford for more than a decade.
Our vision is to transform the world's energy arena by making it efficient, clean, accessible and affordable for everyone on the planet. We aim to catalyse planetary-compatible social and economic growth in low-, medium-, and high-income countries, through research in energy systems.
To tackle the challenges ahead, EPG has a holistic and interdisciplinary approach that combines technology innovation, environmental impact and social demand and acceptability. This allows us to understand and shape how energy systems are generated and utilised. Renewable energy research and community are at the heart of what we do. We look at applications such as cooling, electric vehicles and on- and off-grid systems. Working closely with local partners, is key to help us develop solutions that are fit for purpose. Our research is underpinned by academic purpose to share knowledge that will contribute towards our vision.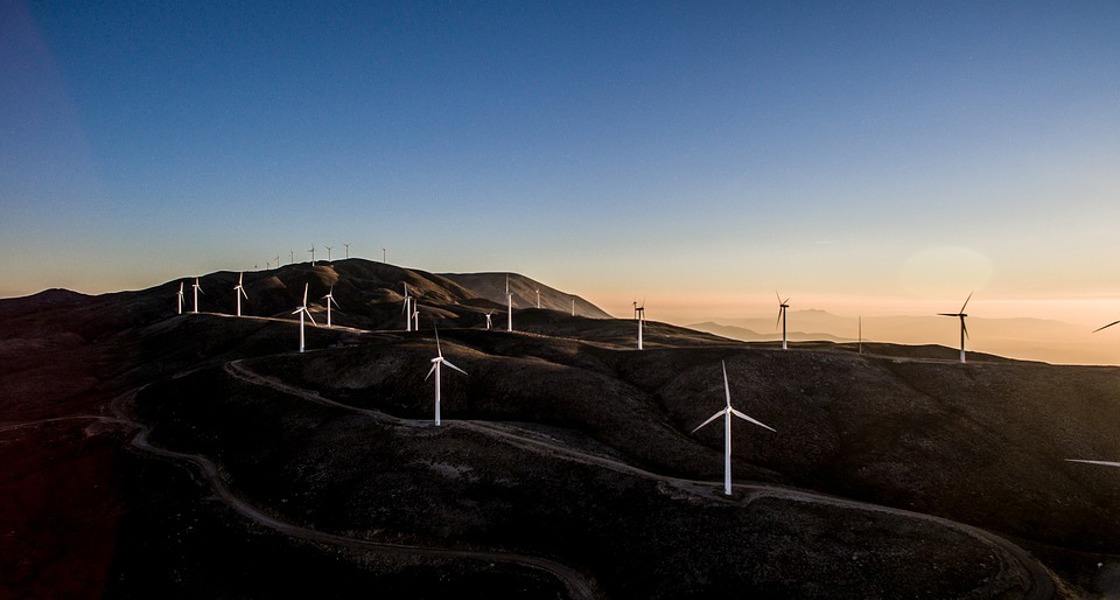 Improving planetary health by reducing energy-related ecological footprint.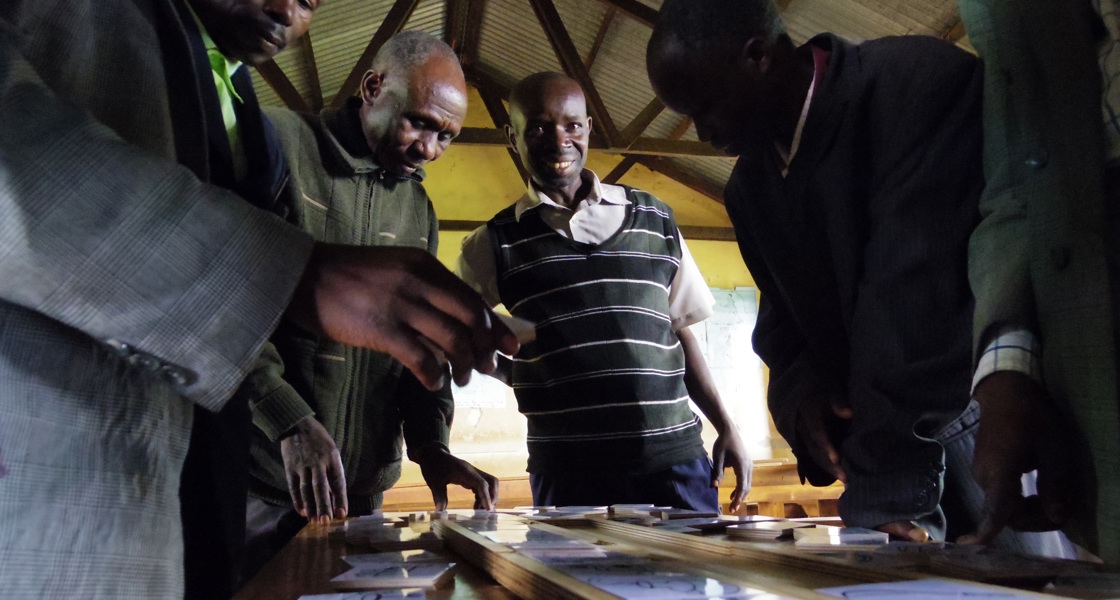 Innovating inclusive, user-centric energy solutions.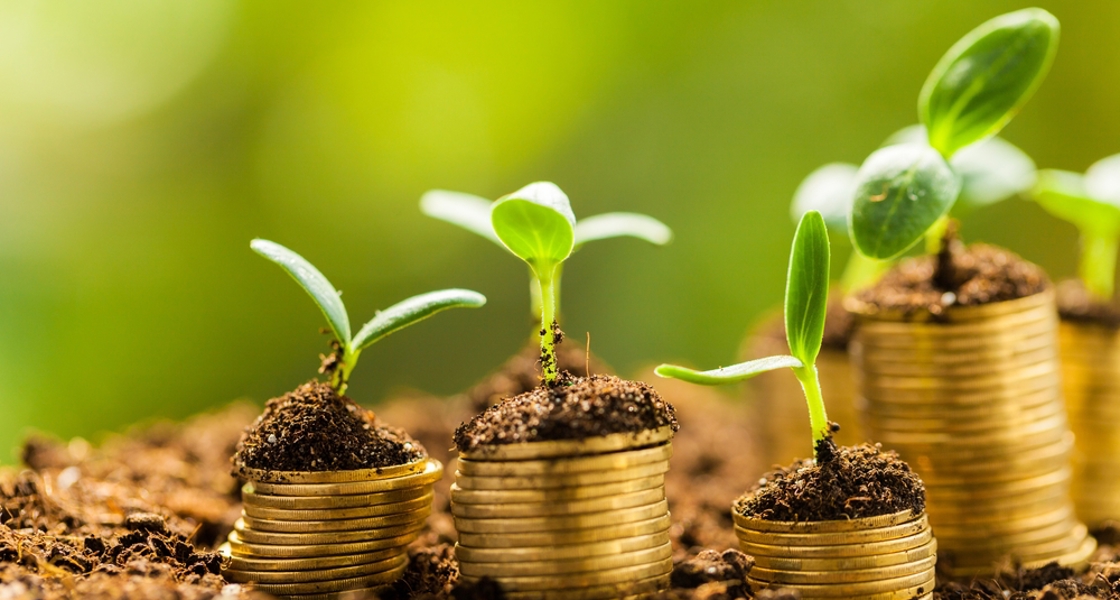 Enabling financial viability of the energy sector to deliver prospering communities.

Funders