People
Associate Professor and Head of EPG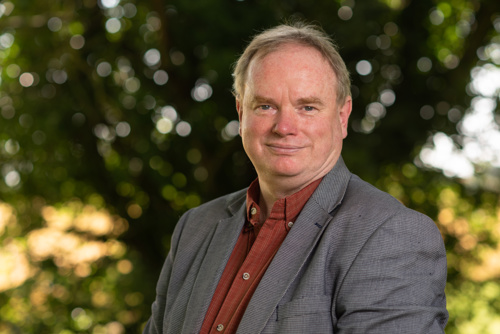 Malcolm leads the EPG. His interest and expertise spans developed and developing countries, and ranges across all aspects of power generation and distribution.
Senior Project Manager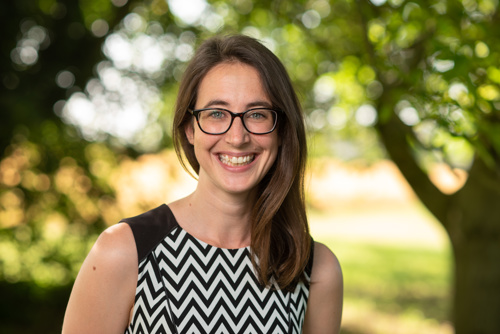 Vicky focuses on ensuring that the group is functioning well, delivering to time on the portfolio of projects, and providing a conduit between the group and key stakeholders.
Filiberto Fele
Postdoctoral
 Researcher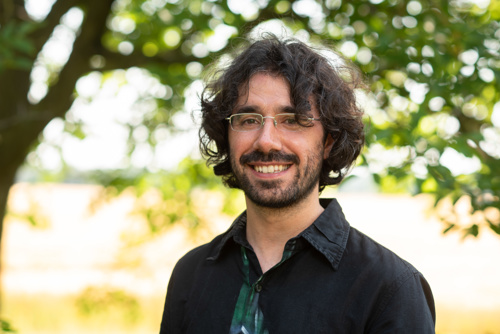 Filiberto works on enabling the flexibility of the future grid for the integration of low carbon technologies. His research lies at the intersection between optimal control & game theory.
Postdoctoral
 Researcher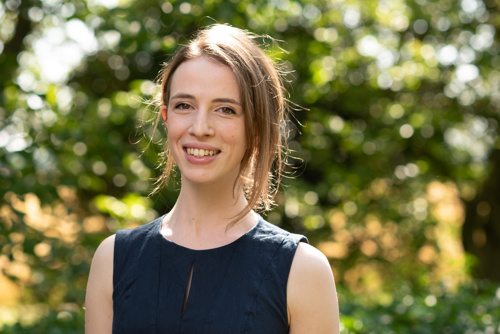 Katie is interested in the technical challenges associated with moving to a low carbon future. Her current research focuses on electrifying transport in developed and developing countries.
Doctoral Researcher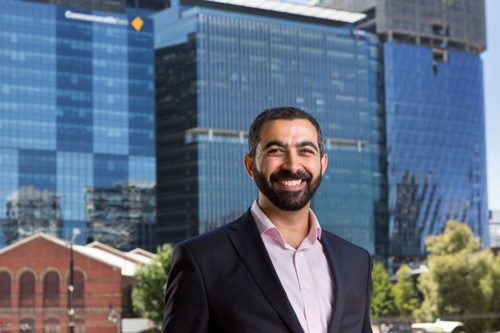 Farhad focuses on electricity market design, power system security and investment decision-making. He is also a Visiting Research Fellow at the Oxford Institute for Energy Studies.
Doctoral Researcher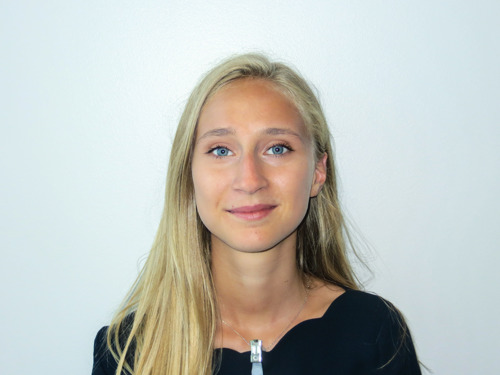 Flora works on distributed control, network optimisation and market design for the integration and application of distributed energy resources into power systems. Her interest is in High-Income Countries.
Postdoctoral
 Researcher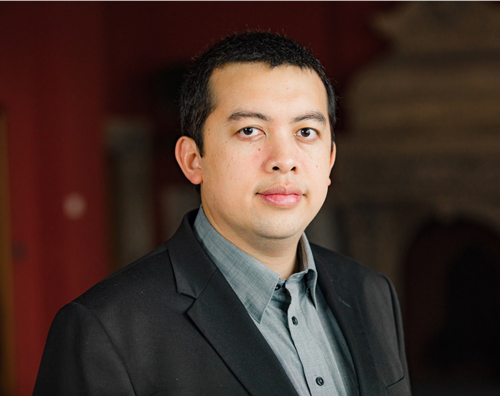 Renaldi works on modelling & optimisation of active cooling technologies, thermal energy storage & district energy to achieve efficient, affordable & sustainable cooling systems
Doctoral Researcher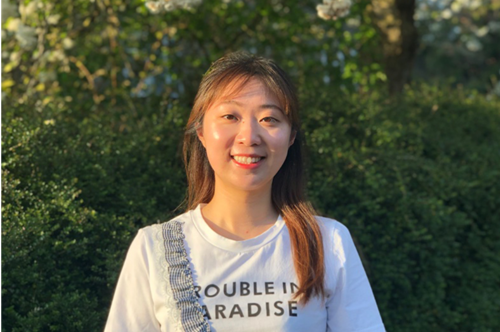 Yifu works on the techno-economic model for off-grid systems in energy-poor communities in developing countries, enabling the least-cost control operation & local electricity trading.
Doctoral Researcher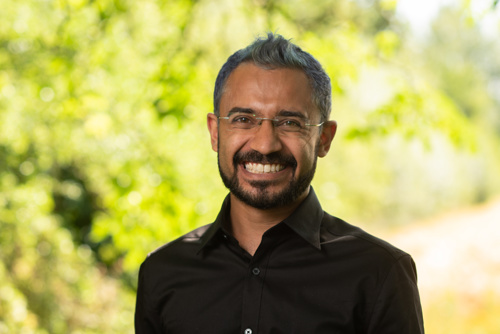 Aniq is interested in energy systems modelling, carbon emissions and optimisation. His DPhil focuses on modelling and simulation tools for the assessment of long-distance renewable energy farms.
Senior Postdoctoral Researcher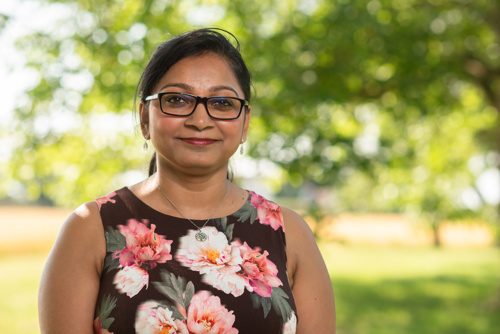 Priya has more than a decade of experience in the energy transition interweaving technology, regulation and policy paradigms. Her research focuses on multi-vector and multi-dimensional transfer of energy.
Doctoral Researcher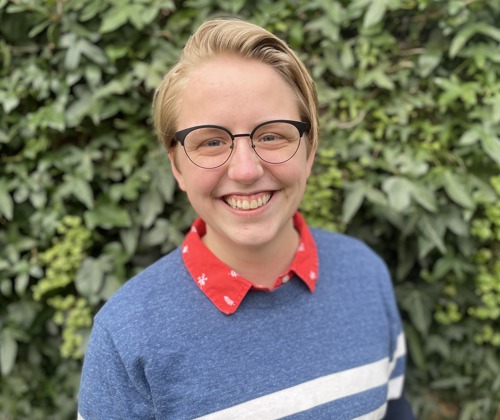 Claire's doctoral research focuses on the spatial and temporal location of energy storage to incorporate more variable renewable generation and electrified loads into electricity networks.
Personal Assistant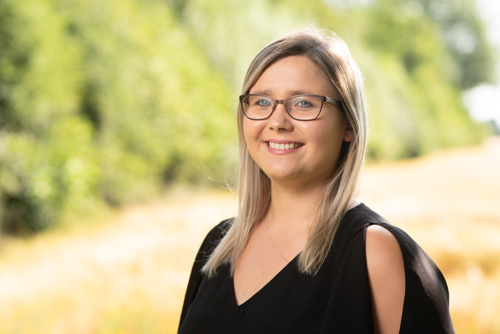 Mallory is Malcolm's personal assistant. She focuses on optimising Malcolm's schedule, time management and response rate. She keeps the group afloat and organised.
Electronics Support Engineer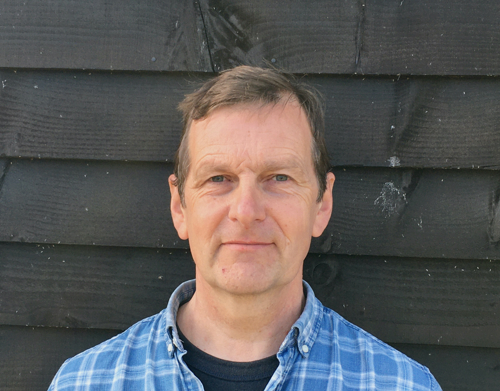 Jonathan is the group's electronics support engineer. He designs and makes stuff and runs experiments to help the various research projects. He likes solving technical challenges.
Senior Postdoctoral
 Researcher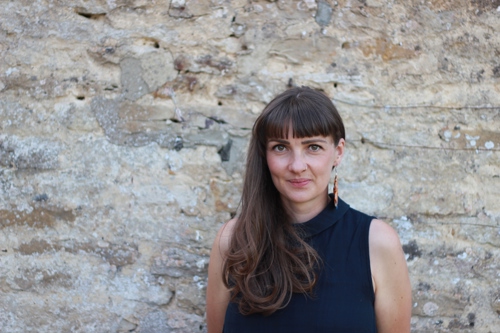 Stephi helps to deliver energy services that create value for marginalised communities. Her work focuses on Low-Income Countries. She is the Research Manager at the Climate Compatible Growth Programme.
Postdoctoral
 Researcher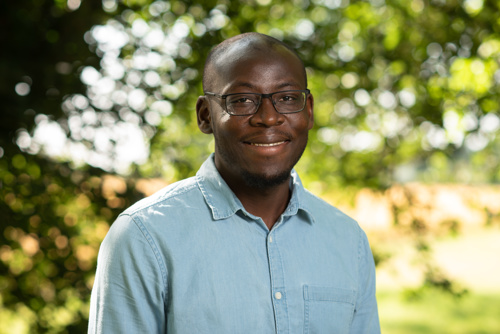 Ibrahim is a Researcher at the EPG. He works on implementing low-cost nano grids for rural communities focusing on reliable data communications & analysis of energy consumption data.
Doctoral Researcher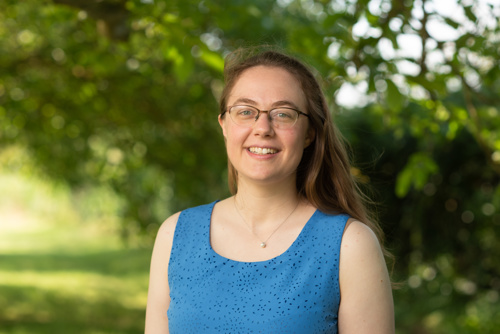 Miriam is interested in intersections of technology & policy to expand access to clean, affordable energy. Her research focuses on the flexibility requirements of highly renewable energy systems. 
Postdoctoral
 Researcher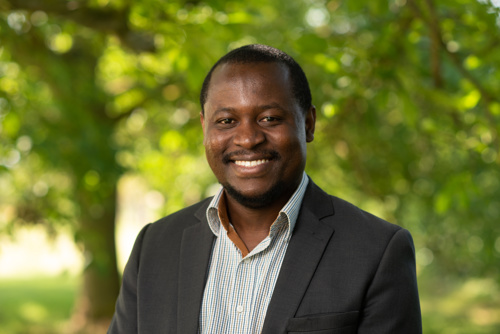 Max works on developing embedded instrumentation devices for remote DC Nanogrids in rural Africa focusing on high-resolution energy measurement & long-range communication. His interest is in IoT frameworks. 
Postdoctoral
 Researcher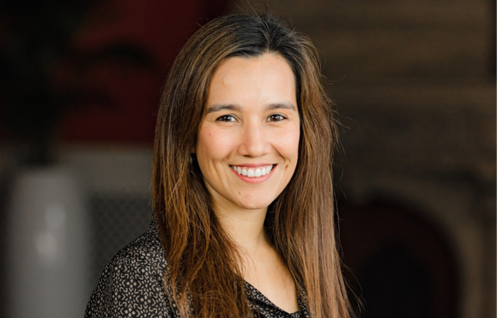 Nicole is a Researcher & Programme Manager for the Future of Cooling Programme. She looks at how passive technologies can mitigate the increasing energy demands for cooling. 
Postdoctoral
 Researcher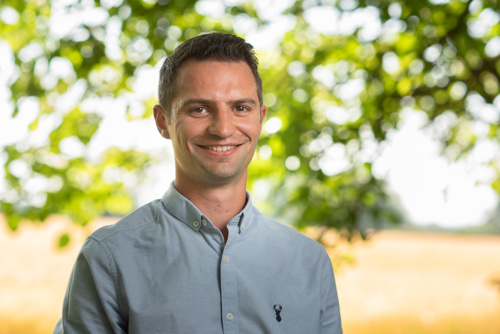 Scot works at the interface between flexible energy technologies, energy markets, and user engagement in the design of smart local energy systems. He works on project LEO.
Doctoral Researcher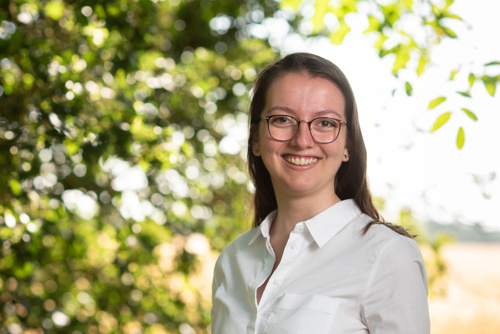 Alycia works on geospatial system planning and distribution grid design for community-appropriate rural electrification and energy access. She also works on the Climate Compatible Growth Programme.
Postdoctoral
 Researcher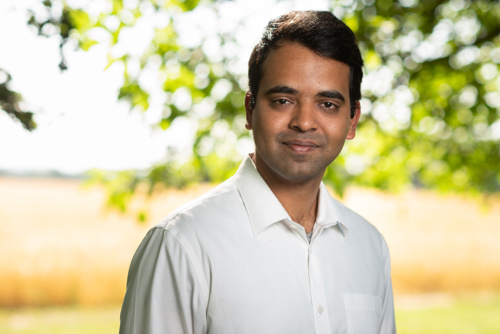 Vijay works on modelling and optimisation of flexible demand-side assets for energy systems. His interests span across energy system analysis, storage and buildings.
Nisrine Kebir
Postdoctoral
 Researcher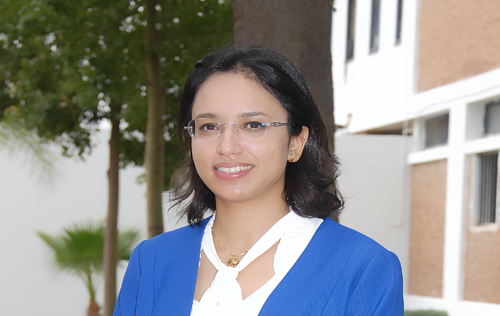 Nisrine's main research interests are renewable energy systems modelling and optimisation. She currently focuses on designing Robust Extra Low-Cost Nanogrids to help speed up energy access.

Collaborators

Alumni