Multi-SAVES
Multi-SAVES
Multiple Sites, Actors, Vectors, Energy Services
The Approach
Virtual Private Wire Networks (VPWNs) allows energy to be "traded" within an organisation, providing an incentive to coordinate flexible resources.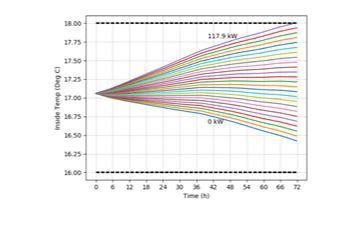 Thermal inertia of buildings acts as storage allowing HVAC to be utilised for flexibility services.
Thermal building model needed to evaluate flexibility capacity.
Key insights
University of Oxford estate ~ 8% of Oxfordshire's electricity consumption ~ 1MW potential flexible HVAC load.
Thermal building models allow flexibility capacity to be evaluated within set comfort constraints and user uncertainty. ingle and multi-site optimisation allow coordination in response to fixed loads, import price, renewable self-consumption.
Malcolm McCulloch 
Principal Investigator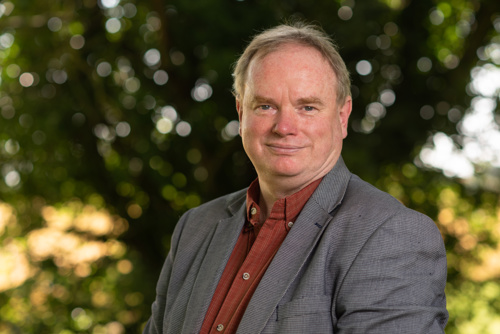 Avinash Vijay
Postdoctoral Researcher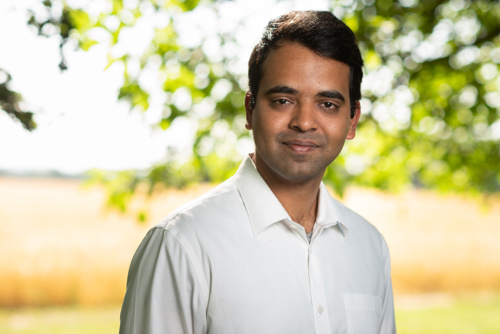 Scot Wheeler
Postdoctoral Researcher