GridEdge
Grid Edge Project
An index for grid edge need and readiness
The Challenge
In the energy systems of the future, residential, commercial, and industrial consumers will no longer be passive. They may own technologies ranging from electric vehicles to heat pumps, solar panels to home batteries, and smart meters to building controls; they may be able to offer a service, such as giving flexibility for when energy may be used; or they may make lifestyle choices which impact their energy consumption.   
Therefore, the interface between the grid and these distributed end-users will only grow in importance. This interface is called the grid edge. To maximize the impact of grid edge technology roll-out, we need to better understand where grid edge solutions are needed and what different countries could do to improve their readiness for this transition. Knowledge of both the need for and readiness for grid edge technologies in a specific geography can be extremely valuable for industry and governments alike.   
Our Approach
This project proposes an index to measure the need and readiness for decentralized, distributed grid edge solutions in different countries. This index enables us to see where grid edge technologies can have the greatest impact to accelerate the clean energy transition, as well as to identify opportunities and barriers to their deployment at scale.   
This index is applied to 35 countries to assess their relative need for grid edge technologies and readiness to deploy them. Five regions form the focus of the report and analysis: Finland, Germany, Singapore, the UK, and California in the US. These focus regions were selected as locations which have historically been among those leading in developing and adopting modern energy-related technologies.  
Based on these analyses, key policy levers to improve a region's readiness for grid edge are identified. These include introducing incentives for clean energy technologies; introducing flexibility and carbon markets; and developing policy pathways to provide reliable and secure communications infrastructure to all residents. 
The full report can be accessed here: https://new.siemens.com/global/en/company/topic-areas/smart-infrastructure/grid-edge-whitepaper2.html 
Partners
This project brought together researchers in academia and industry, from Siemens, TU Berlin, and the University of Oxford. 
Malcolm McCulloch 
Principal Investigator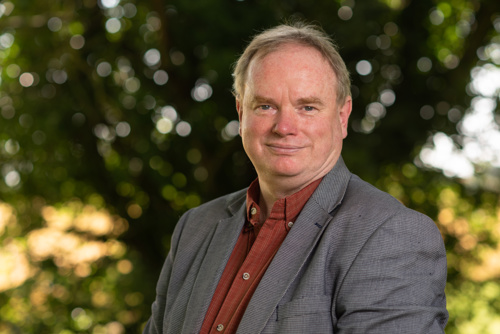 Katherine Collett
Postdoctoral Researcher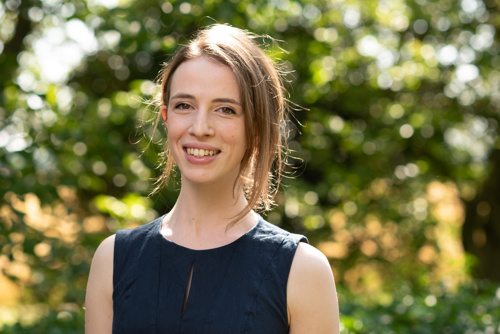 Sivapriya Mothilal Bhagavathy
Postdoctoral Researcher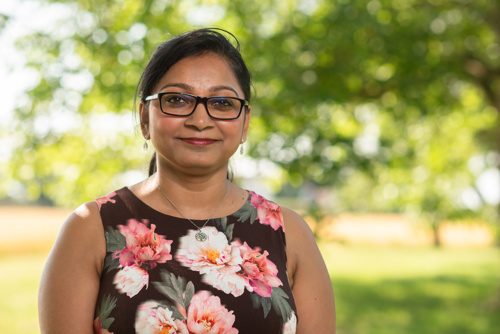 Miriam Zachau Walker
Researcher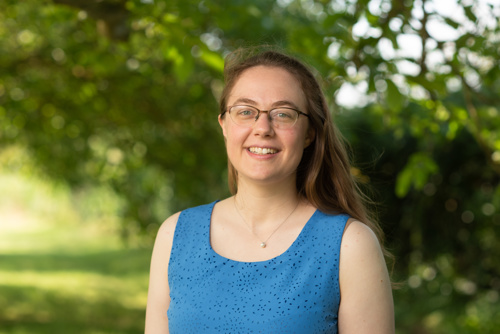 Avinash Vijay
Postdoctoral Researcher