DESIRE
DESIRE
Domestic Energy Storage Integrating Renewable Energy
The DESIRE project, was funded by Innovate UK, explored supply chains that integrate grid demand response services with domestic hot water and battery storage. The aim was to open up new supply chains and income streams for markets that can underpin the integration of large-scale intermittent energy into the grid.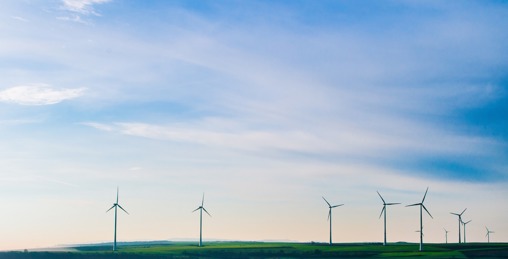 EPG's aims for the project were twofold. Firstly to enable refined trial design and protocols for a medium-sized trial 'in the wild' and to guide the best practice for design, development and data gathering at this level. Secondly, to enable the development of advanced models of a medium-sized fleet of mixed energy storage solutions and simulate scenarios in a lab-based version of the installations. The model was then used to predict or react to unusual behavioural patterns in individual systems or the fleet as a whole. This approach was then used as a validation tool for the business model.
As well as EPG, the project consortium comprised Upside Energy, Mixergy, Eden Project and Powervault.
Upside Energy has developed a novel, cloud-based, demand response platform which was used to choreograph a fleet of Mixergy hot water tanks and Powervault home battery systems over the course of the trial. Mixergy has developed a range of innovative electric hot water tanks that have intelligent controls and sensing, enabling them to communicate with Upside's platform. Powervault's award-winning home battery system enabled Upside to provide a bidirectional energy storage service. The objectives of the trial were: to understand how systemic value from distributed energy storage would incentivise stakeholders to install intelligent tanks & batteries; to quantify the true multi-vector energy storage potential that exists within households; to assess consumer responses; to develop optimal control strategies for integrated battery/hot water tank systems & identify optimum supply chains.
Please visit the main project website for more information.
Malcolm McCulloch 
Principal Investigator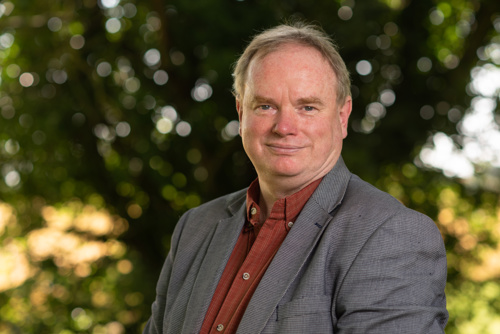 Avinash Vijay
Postdoctoral Researcher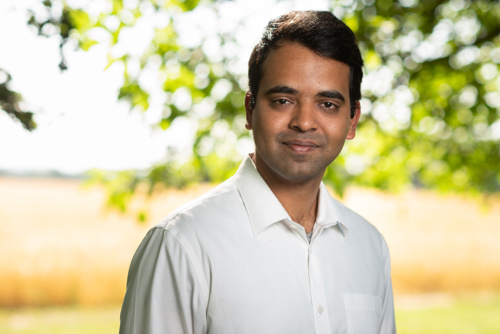 Sivapriya Mothalil Bhagavathy 
Postdoctoral Researcher